Developments in East Africa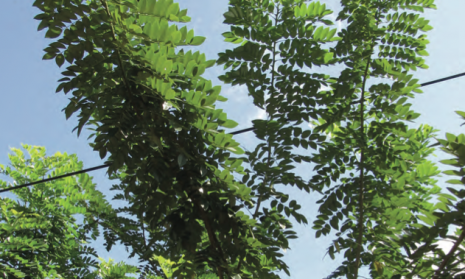 Recently there have been two important developments in East Africa and both have involved Dr Christie Peacock, one of our Board members.
First, Farm Africa has set up Sidai Africa Ltd, with Christie as Chairman, funded by the Bill and Melinda Gates Foundation.
Sidai (Massai for "Good") Africa Ltd is Africa's first livestock franchising social enterprise and has potential to become applicable in all developing countries.
The immediate objective is to establish, over the next four years, 150 centres in Kenya to provide affordable livestock services to livestock keepers in rural areas. Each centre will provide access to all the products, services and advice that they need to effectively protect and invest in their most valuable assets.
The importance of this development has been recognised by the award of a Global Fellowship to Christie by Ashoka, the world's leading network of social entrepreneurs, described as "extraordinary changemakers".
It has so far elected over 2,700 social entrepreneurs in 70 countries and Salim Mohamed, Ashoka's Representative for East Africa, welcoming Christie Peacock's innovative model, said, "We believe that this idea, in Christie's hands, is really going to spread throughout East Africa."
World Agriculture is delighted to congratulate Christie on her award and is pleased to help publicise these important developments.
Download pdf